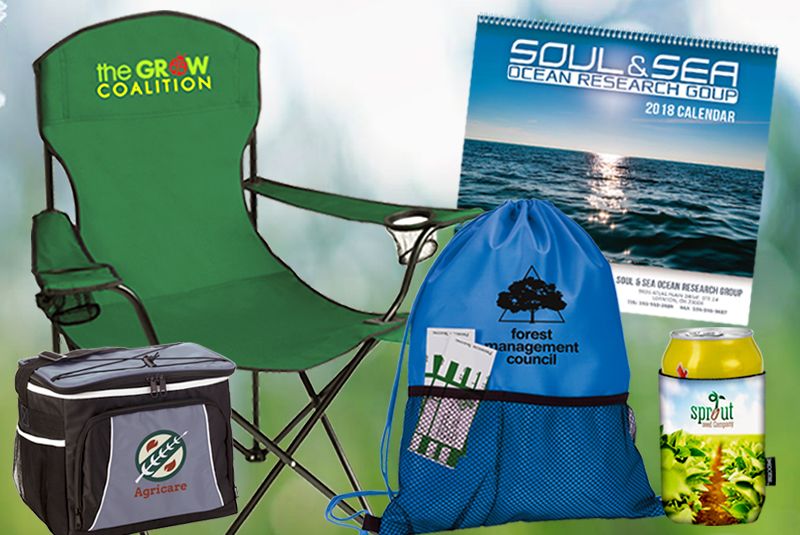 For over 40 years, Minuteman Press has been a trusted printing partner for environmental groups and organizations. Because we are your local design, printing and marketing experts, we have the ability to help you stand out because we have unique understanding of your community. Whether you are looking to increase the brand awareness of your group or organize a lot of local events, we have the ability and the experience to meet all of your design, printing, and promotional needs. From custom apparel and signage to direct mail postcards, brochures, and promotional items, your local Minuteman Press has you covered!
Here are seven ways Minuteman Press can help design, print and promote your environmental group or organization:
Looking to increase your visibility locally? Ask us about our search engine optimization and search engine marketing services.
Would you like to take a new look at your branding and messaging? We have experienced marketing professionals with graphic designers on staff to provide you with a full suite of branding or re-branding services. We will make sure you have a strong brand identity that brings your vision to life and makes sense for you and your organization.
Increase your visibility wherever you go with professional, high quality signage. We specialize in custom designs and can produce signs of any size or style. Lawn signs, yard signs, or any other signage you need.
Give your environmental group a uniform look with custom branded apparel. No matter what you need to wear to get the job done, we can accommodate with many clothing styles for shirts, pants, logo uniforms, and more.
You are what your business card says you are, and your business card is your gateway to connecting with others and networking. Ask us about creating and printing custom business cards and avoid having the same cookie-cutter cards as everyone else.
Make sure you have a professional, official look in all of your correspondences. We can design and print custom stationery, forms, letterhead, invoices, reports, and anything else you need to run your operation.
Get promotional products such as pens, pads, calendars, magnets, keychains, and more to use and distribute to colleagues, volunteers, and "brand ambassadors" that support your cause. Have a unique idea for a promotional product? We can help as we can produce anything you can put a name, image or logo on!
Key items: SEO & SEM services, brand identity, graphic design, signs and signage, custom branded apparel, shirts, pants, uniforms, outerwear,  jackets, business cards, stationery, forms, letterhead, reports, promotional products, pens, pads, calendars, magnets, keychains
Get started with Minuteman Press today! Find your local design, marketing, and digital printing franchise at www.minutemanpress.com/store-search.html