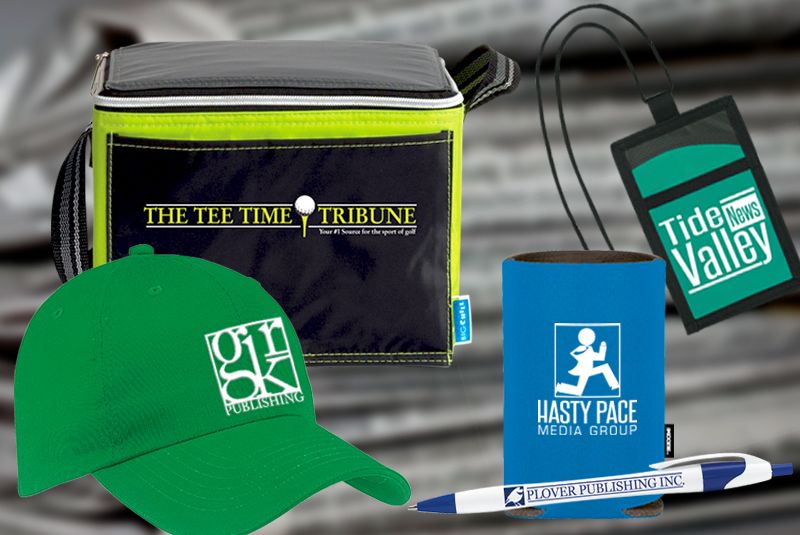 For over 40 years, Minuteman Press has been a loyal partner in business to newspaper, publishing, and media groups. Because we are your local design, printing and marketing experts, we have the unique ability to help your publication or business stand out because we have unique understanding of your community. Whether you are looking to reach out to current or existing subscribers, need custom designs and prints for special inserts or promotions, or simply want to improve your overall branding, we have the ability as well as the experience to help you deliver results and exceed expectations.
Here are six ways Minuteman Press can help design, print and promote your newspaper, publishing, and media group:
Take advantage of our high quality design and print capabilities for special inserts, offers, coupon books, catalogs, magazines, and promotions. Since we specialize in custom designs, we can help bring your unique visions to life!
Want to reach new or existing subscribers or customers? We can design, print, and deliver effective direct mail and cross media marketing campaigns that make sense for your specific needs.
Looking to increase your Google Search results? Ask us about our SEO & SEM services and Internet marketing programs to help boost your presence online.
Get promotional products such as pens, pads, magnets, and more to use and distribute to clients when you are out networking or marketing your business.
Make sure your business cards are professionally printed and make the perfect impression on your current contacts and new connections. We can also put together and print custom sample books, high quality specialty catalogs, presentations, newsletters, and more.
Attend a lot of media events, trade shows or conferences? We can provide trade show supplies with strong, consistent brand identity across all materials being displayed or handed out. Presentation folders, booth displays, pop-up banners, custom products, and more!
Key Items: creative and graphic design services, catalogs, coupon books, magazines, special promotions, digital printing, SEO & SEM services, promotional products, business cards, sample books, presentations, newsletters, trade show supplies
Get started with Minuteman Press today! Find your local design, marketing, and digital printing franchise at www.minutemanpress.com/store-search.html