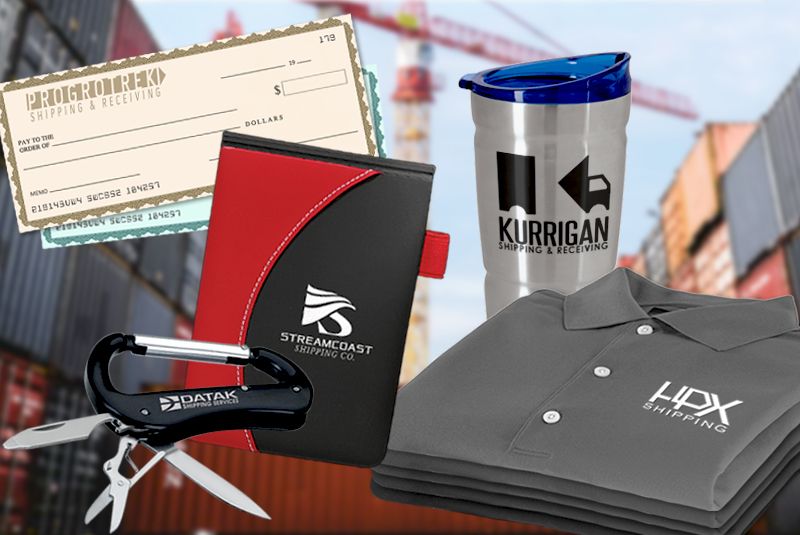 For over 40 years, Minuteman Press has been a trusted business partner to the shipping services industry. Whether you are looking for custom designs, branded packaging supplies, boxes, or anything you need to operate your shipping services business, we have the ability as well as the experience to help you deliver results and exceed expectations.
Here are six ways Minuteman Press can help design, print and promote your shipping services business:
With professional graphic designers on staff, we can design and print custom packaging supplies that are consistent with your branding. Packaging tape, packaging paper, or any other packaging supplies are a great way to reinforce your brand with customers who receive your items.
We also offer custom designs for printed boxes that will meet your shipping services business needs.
Do you need custom logos, graphics, and labels for your products? This includes specialty decals, stickers, labels, food and beverage labels, and other customized, hard-to-find items.
Need to market your latest promotions, weekly specials, coupons, and deals? We will design, print, and deliver custom direct mail advertising such as postcards, brochures, catalogs, and more.
Wear custom branded apparel to reinforce your brand in-store or wherever you or your employees travel. We can provide shirts, uniforms, pants, hats, and anything else you can put a name, image or logo on!
Make your official correspondences stand out with customized business cards, stationery, letterhead, envelopes, business checks, invoices, receipts, and forms.
Key items: branded packaging supplies, packaging tape, packaging paper, boxes, creative and graphic design, branding solutions, labels, decals, stickers, food and beverage labels, direct mail advertising, postcards, brochures, catalogs, custom branded apparel, uniforms, shirts, hats, business cards, stationery, letterhead, envelopes, business checks, invoices, receipts, forms
Get started with Minuteman Press today! Find your local design, marketing, and digital printing franchise at www.minutemanpress.com/store-search.html