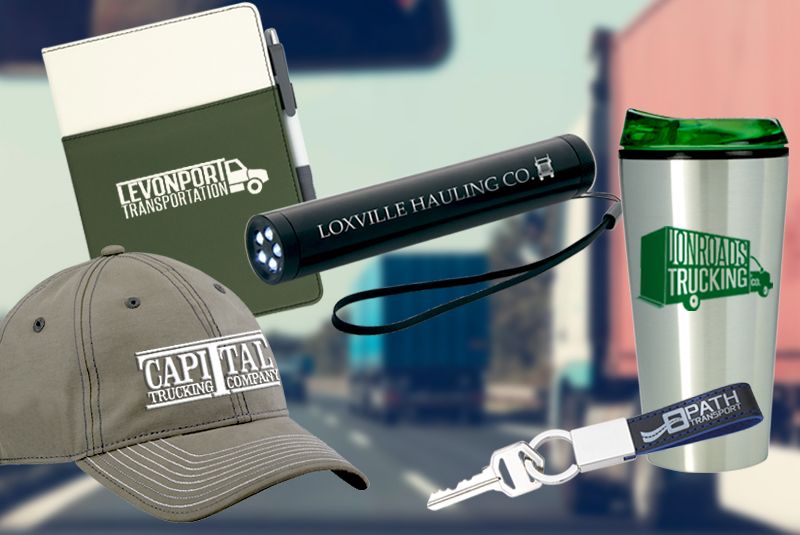 For over 40 years, Minuteman Press has been a loyal partner in business to transportation and trucking companies. Whether you are looking to increase your brand awareness with clients or need custom designs and products such as vehicle wraps, signs, apparel and uniforms, business cards, direct mail postcards, brochures, and promotional items, we have the ability as well as the experience to help you deliver results and exceed expectations.
Here are seven ways Minuteman Press can help design, print and promote your transportation and trucking business:
Want to increase your brand awareness with customers? We offer cost-effective direct mail advertising solutions that will help your trucking business reach your target audience. We will help you with everything from design and printing to messaging and delivery of direct mail postcards, brochures, catalogs, and more.
Looking to increase your Google Search results? Ask us about our SEO & SEM services and Internet marketing programs to help boost your presence online.
Are you just starting out or would like to take a new look at your branding and messaging? We have experienced marketing professionals with graphic designers on staff to provide you with a full suite of branding or re-branding services. We will make sure you have a strong brand identity that brings your vision to life and makes sense for your transportation, logistics, or trucking company.
Increase your visibility wherever you go with professional, high quality signage and vehicle wraps. We offer vehicle wraps for company trucks that will turn your company vehicles into moving billboards that will help promote your business wherever you or your workers travel. We can also design and produce visually appealing and highly visible signage for your facility or anywhere you need it.
Give your trucking and transportation workers a uniform look with custom branded apparel. No matter what you need to wear to get the job done, we can accommodate with many clothing styles for shirts, pants, logo uniforms, and more.
You are what your business card says you are, and your business card is your gateway to securing future plumbing business. Ask us about creating and printing custom business cards and avoid having the same cookie-cutter cards as everyone else. We can also do stationery, invoices, business checks, forms, and more.
Get promotional products for transportation and trucking companies such as pens, pads, calendars, magnets, keychains, and more to use and distribute to customers. Have a unique idea for a promotional product? We can help as we can produce anything you can put a name, image or logo on!
Key items: Direct mail advertising, Minuteman Press Xpress ads, SEO & SEM services, brand identity, graphic design, vehicle wraps, signs, custom branded apparel, uniforms, business cards, stationery, invoices, business checks, forms, promotional products, magnets, pens, pads, calendars, keychains
Get started with Minuteman Press today! Find your local design, marketing, and digital printing franchise at www.minutemanpress.com/store-search.html