What better way to attract new clients and customers than to give them edible promotional items they can delve into while feasting their eyes on your brand?
When we say that Minuteman Press has become the business services provider for anything you can put your name, image or logo on, we really do mean anything. If you are looking for a creative way to cater to your clients and customers while also feeding your appetite for growing your business, your local Minuteman Press can supply you with a wide variety of edible promotional products that everyone can really sink their teeth into!
Sample edible items available through your local Minuteman Press include custom printed goody bags filled with treats, branded tins and gift boxes, individually wrapped chocolates, mints, personalized chocolate bars, glass jars, gumball machines, and much more!
When you visit your local Minuteman Press, we will work with you to find the right edible item to suit your business needs. We will then help you create an accompanying design with your brand's logo and messaging that you would like to include along with the packaging and the end result will be a unique edible promotional product that looks amazing and tastes great!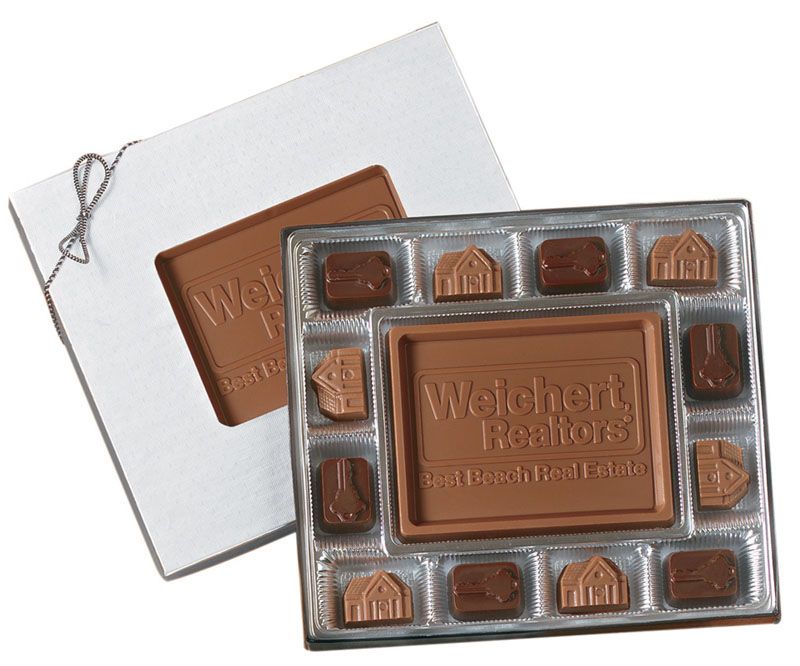 Minuteman Press Promotional Edible Items:
We'll help you choose the right edible items for your brand
We'll design and print custom packaging for your chosen products
Fast turnaround and in-person consultations
One-stop solution for all your custom edible items needs
Contact us online, call us on the phone or see us in person for FREE Face-to-Face Consultations!
Find your local center for Edible Items today »
---